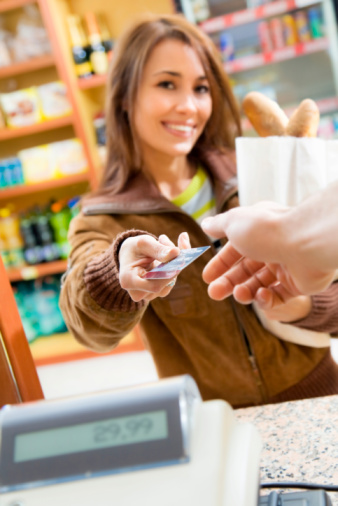 "Do as I say, not as I do."
At some point or another, every child in the country will hear his mother or father utter this immortal parenting phrase.  If you've heard it, you know just how annoying it can be.
However, despite the inherent injustice of the phrase, it appears the younger generation of Americans has actually taken this advice to heart.  Well, at least in the world of credit card spending habits.