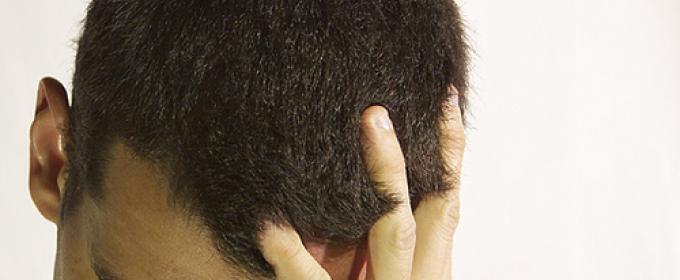 It's a question we hear all the time from credit card users, especially in the younger demographic: "So what if I have bad credit?  I don't have anything I need to go into debt for anyway." This is a very risky line of thinking.  While young consumers (particularly students) may not be thinking about their credit at this stage in their life, they're just around the corner from having it be an all-encompassing aspect of their adult lives.
Having bad credit doesn't just impact your ability to take out loans.  There are several ways bad credit can act as a major hindrance to aspects of your financial life as an adult:
Renting an apartment- While you may have money in the bank and a stable income, if you have bad credit, most building owners won't let you lease from them.  This will limit your options dramatically and make your search for housing a living nightmare.
Increased insurance premiums- Insurance companies always look for increased risk amongst certain demographics.  And wouldn't you know it, they've noticed a correlation between bad credit and auto claims.  Thus, if you have bad credit, insurance companies can jack up the premium of your auto insurance even if you have a pristine driving record.
Finding a job- Many companies use credit checks as a way to see if a job candidate is trustworthy.  In the finance industry, most companies require an employee to have good-to-excellent credit in order to even apply for a position.
Higher interest rates- Looking for no annual fee credit cards or low interest credit cards? Not a chance, if you have a low credit score. Additionally, your bad credit will make creditors less likely to loan to you, and those that do will certainly charge higher interest rates.  This can cripple your ability to start a new business, pay for a car, or put a down payment on a house.
As you can see, having bad credit can create enormous roadblocks in your life.  Unfortunately, patterns of missed payments early in your life can still have strong repercussions years down the road as well.  Thus, it's essential to always pay your credit cards in full and on time from an early age. Check out this blog post if you want to read more details about how to improve your credit.