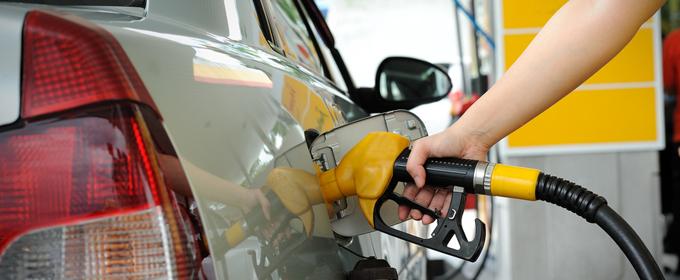 There's good news from GasBuddy.com today. According to their experts, gas prices will continue to fall through June, 2013, especially in the weeks after Memorial Day. According to the report (which we found via The Daily Ticker on Yahoo!), the national average price for a gallon of gas will hover around $3.53 per gallon, 5 cents less than today's average of $3.58. Considering that's 17 cents less than the same time last year, there's reason to believe that 2013 gas prices won't be quite as taxing as they were in 2012.
Editor's Picks: The Best Credit Cards for Gas and Groceries
That said, the days of sub-$3 gas are probably history, which means filling up still costs a pretty penny for consumers. Credit card issuers have taken note, and the results are some solid bonus cash back opportunities for fueling up.
If you're gearing up for a summer road trip, or you're just interested in saving anywhere from 2 to 5 cents per dollar spent on gas in 2013, here are some of the best credit card offers available today.