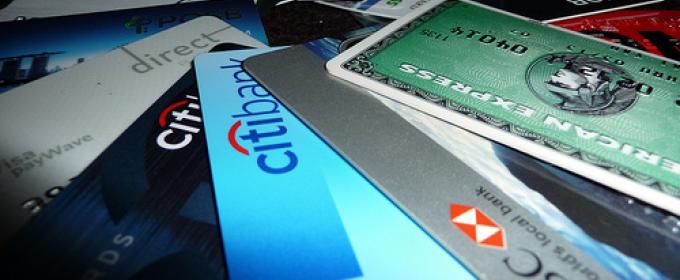 0 percent interest credit cards give consumers the opportunity to pay no interest on new purchases and - often more importantly - balance transfers during the relevant card's introductory period. Not all interest-free cards are created equal, and the very best include zero percent introductory periods of a year or more.
If you're interested in paying down your debt interest-free for a year plus, than consider the below cards that prioritize interest-free balance transfers for 12 months or more...
Discover it™ - 14 Months at 0% Interest
Creditnet's favorite 0 interest credit card is this cash back card from Discover. Not only does it give consumers the opportunity to pay down their debt interest-free for 14 months, but shoppers can also earn a ton of cash back via their 5 percent cash back program on up to $1,500 in new purchases on categories that rotate each quarter. (Look for new cash back categories announced on May 1st.) And for consumers that could use a few extra months at zero interest, there's an 18 month balance transfer offer available as well. Get the full details on this excellent zero interest card by clicking the "Apply" button to the left.
Citi Simplicity® Card - 18 Month Introductory Period
The Citi Simplicity Card offers cardholders 18 months at zero interest, tied for the longest of any card available on the market today. Unlike the aforementioned Discover card, there's no rewards program to take advantage of. However, the prerogative of this card is to help consumers pay down their debt interest-free over time,  plus there are no late fees, annual fees or APR hikes ever. This is one of the best cards available for balance transfers, and it's worth considering if you're most interest in paying down credit card debt with your new card.
Citi ThankYou® Preferred Rewards Card - 15,000 points - $150 gift cards
This rewards card from Citi recently added a 12-month introductory period with 0% interest applied to purchases and balance transfers. This comes in addition to a 15,000 bonus point offer that's the equivalent of $150 in gift cards when you spend $1,000 or more in the first three months. This is a solid cash back card that allows consumers to pay down their debt for a year without interest. Click "Apply" to the left for complete details.