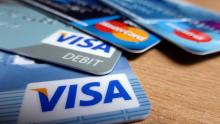 Will paying a collection account off in full improve one's credit scores?
I feel like I've answered this question hundreds of times over the past 8 years as I've moderated our
Credit Talk Forum
. But when I was asked the same question last week by a close friend, it once again reminded me just how confused the average consumer remains regarding collections and how they affect credit scores.