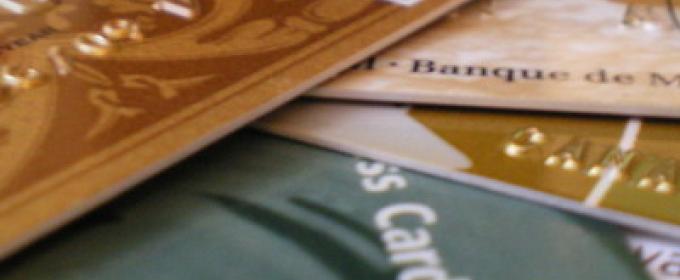 Your credit scores aren't horrible, but they aren't spectacular either. And while there's no denying you've had some credit issues in the past, at least you've finally taken the necessary steps to get your personal finances back on track. Things are definitely heading in the right direction.
So where should you begin looking when you're ready to get a new credit card that'll be a good fit for your current credit situation?  You know you want to avoid credit cards for bad credit unless there are no other options available, but your gut also tells you there's no way you'll ever get approved for some of the more appealing rewards credit cards you've found online.
Once you begin your search, it probably won't take very long to figure out that you fall into the credit-score range we like to call "Fair Credit".  
What does this mean exactly? Technically, it means your FICO credit scores probably fall around 650-700.  In other words, your scores aren't bad or great— they're just average. The good news is that there are still a lot of great options on the market when comparing credit cards for fair credit. Annual fees should be low or nonexistent, APRs should be reasonable (for a credit card at least), and many fair credit credit cards even have decent rewards structures that offer points or cash back.  The bad news is you shouldn't expect to have access to the best 0% interest credit card promotions or lucrative signup bonuses that often accompany desired rewards credit cards. They're reserved for only those with the best credit scores. That doesn't mean your time won't come soon though.  
Apply for a credit card with fair credit that best fits your needs, use it sparingly, continue to pay your monthly bills on time and in full each month, and you'll find that your credit scores should bounce into the "good credit" range (700+) faster than you might expect.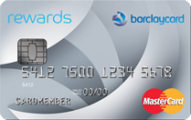 Barclaycard® Rewards MasterCard® - Average Credit
Our favorite cash back card for fair credit is this option from Barclaycard.  Click the "Apply" button to the left for complete details.