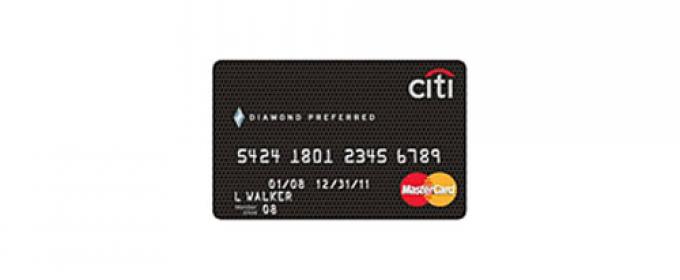 The Citi Diamond Preferred Card is all about the 0% interest promotion. Beyond that, there's really not much else for cardholders to get excited about, unless a little VIP treatment from time to time will float your boat. Let's be very clear here. If you're looking for a new credit card that's going to reward you for your monthly spend, this isn't the card for you. There are plenty of other rewards credit cards on the market that offer much better deals. But if you're simply looking for the longest 0% interest promotion available without having to pay an annual fee, you might want to take a closer look at what the Citi Diamond Preferred Card has to offer.
Here's a brief breakdown of the most important benefits to consider:
No annual fee, of course!
0% interest for 18 months on both balance transfers and purchases. APR after the promotional period could be as low as 11.99% if you have good credit.
Around the clock access to Citi's personal concierge service for help booking travel and even entertainment through the Citi Private Pass program.
I don't know about you, but I'm horrible at using personal concierge services so I don't place much value in them. For some, I can see how having a personal concierge help score access to presale concert tickets might be considered a nice perk, but I still think the main benefit of this card is its long 0% interest promotion (on both balance transfers and purchases) coupled with no annual fee. However, if you're like me and the VIP concierge services will probably go unused, I recommend checking out the Citi Simplicity Card as well. Not only does the Citi Simplicity Card offer 0% interest for 18 months on purchases and balance transfers, but the card also has a minimal fee structure which keeps the terms easy to understand and hassle free. Concierge vs. lower fee structure? The choice is yours.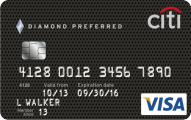 Citi® Diamond Preferred® Card - 0% Interest for 18 Months!
Apply to be a cardholder of the Citi® Diamond Preferred® Card - one of the only 0 interest for 18 months credit card offers on the market today.