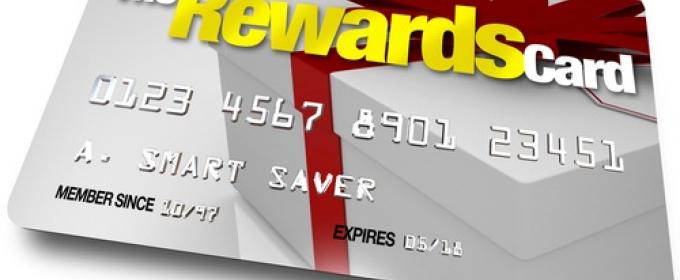 Dear Creditnet: My fiancé and I are new to credit cards (we've only used debit cards in the past), and we're looking to get one that will give us hotel reward points. Any idea which card would help us better our credit scores while banking hotel points as well?
Answer: This is a tough question to answer without knowing your respective credit scores. However, since you mention you're both new to credit cards, let's assume you have limited credit histories and thus credit scores that fall on the lower end of the spectrum.
If your FICO scores are 599 and below, what you should be most concerned about is finding a card that you'll not only get approved for but will also report your monthly payments to the major Credit Bureaus. In essence, your goal should be to simply get some credit and further build your credit scores by making on-time payments in full each month.
Unfortunately, you're not going to find a card in this space that rewards you with hotel points too. You may want to take a look at the Orchard Bank Classic Visa cards, which are designed specifically for consumers with less-than-perfect credit. Although the interest rates and fees will be higher than those associated with credit cards for good credit, the Orchard Bank Classic cards provide a great opportunity to actually get your credit scores moving in the right direction. Once you're able to get your credit scores in the 700 range or higher, your options for rewards credit cards will grow significantly.
Currently, the Chase Sapphire® card is an excellent choice for anyone with good credit scores who wants to bank travel rewards points fast without having to fork over an annual fee. In fact, the Chase Sapphire® card has no annual fee, no annual caps on the amount of points you can acquire, points that never expire, and absolutely no travel restrictions or blackout dates.
That's not a bad deal for a no annual fee credit card. Happy card hunting!
Photo credit: Shutterstock / iQoncept