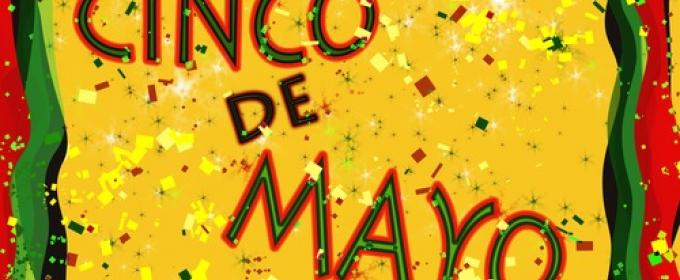 Much like St. Patty's Day, Cinco de Mayo is really just another day to party it up Mexican style for most people. And what's a Cinco de Mayo party without tacos and tequila? Tacos are no doubt one of the cheaper foods in life, but if you're in the mood to wash your taco down with something only a true high roller would consume, we've got the perfect thing for you.
$255,000 Ultra Premium Tequila Ley
Currently holding the world record for the most expensive bottle of liquor ever sold, some schmo actually paid $255,000 for a bottle of this triple-distilled tequila from Tequila Ley .925 in 2006.  Imagine putting that on your cash back credit card! The bottle itself is made of platinum and white gold, and the tequila is produced from 100% aged blue agave, so the whole experience is sure to knock your socks off.  And unlike lesser quality tequilas, it shouldn't burn as much on the way down, so you're going to want to sit back and sip this instead of slamming a line of shots before high-fiving your fellow partiers. But how much would a shot cost you?  At a price of $255,000, each shot poured from this bottle of goodness would be worth well over $11,000!  Now that's partying P-Diddy style.
Photo credit: Shutterstock / Indigoiris