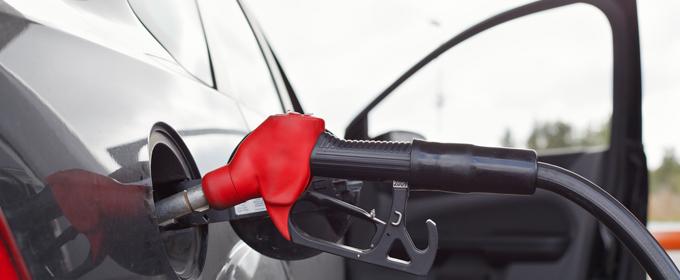 If you drive a car, odds are you've noticed a huge spike in gas prices over the last few months and, consequently, a lot less money in your wallet. And while you might be breaking out that bike a little more often or driving your car as little as possible, it's all but impossible to avoid the gas pump completely. That's where credit cards that award you for gas purchases become especially useful.
Whether they reward gas purchases year-round or in special rotating categories, credit cards for gas are as lucrative as any for auto commuters that spend a ton of time in their card. And with the average gas price in America hovering at $3.76 (as of March 11, 2013), any cash back or rewards for gas purchases can make a considerable difference at the end of your billing statement each month.
With that, we thought it was a good time to evaluate the best gas credit cards for spring, 2013. Without further ado...
For Business - SimplyCash® Business Card from American Express OPEN
This business card for excellent credit consumers includes 3% cash back at stand-alone gas stations in the U.S. year-round. There's no need to enroll to receive the extra cash back, and this is one of the few business cards that also includes a 0% intro period on purchases (for 6-to-12 months depending on your credit). No matter the size of your business, you can earn accrue some solid cash back on gas purchases with this business card.

For Everyone Else - Barclaycard® Rewards MasterCard® - Excellent Credit
Finally, if you're the average consumer hoping for double points on all your gas and grocery purchases, the Barclaycard® Rewards MasterCard® - Excellent Credit card rewards cardholders with 2x points on gas, groceries and utilities. And if you're into immediate satisfaction (And who isn't?) this card rewards you with 5,000 points (or $50 cash back) simply for making your first purchase. Overall, this is an easy card to accrue gas with short-term and long.