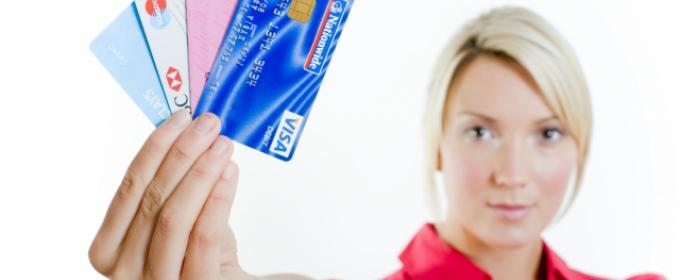 Next to payment history and your credit utilization ratio, "length of credit history" is the most important factor in determining your FICO credit scores.  In fact, it accounts for approximately 15% of your overall credit score, so it's definitely something you can't ignore.
So what does this have to do with choosing your first credit card?  A lot!   You see, your length of credit history is primarily determined by the amount of time that's passed since your first credit card was opened, which means you want to keep your very first credit card open for as long as possible.
That may sound easy in theory, but it's actually quite difficult for many credit card users.  
As you might imagine, after you've upgraded and moved onto a bigger and better rewards credit card, it can be really annoying to continue getting slapped with a fat annual fee each year for your old card that never sees the light of day.  
No Annual Fee Credit Cards
That's why it's very important to compare credit cards with no annual fee when you're beginning the search for your first credit card. Whatever card you do choose, you want it to be one you can hold on to forever. Once you've upgraded to a better credit card, which will surely happen at some point, you simply don't want to ever worry about paying an annual fee just to keep your first card open and active.
Unfortunately, when faced with this frustrating situation, the first thing many consumers will do is close their oldest credit card account because they don't plan on using it anymore and they simply can't justify paying another annual fee. Then, the next time they check their credit scores they realize that they've unintentionally hurt their scores by reducing the overall length of their credit history. Total bummer! And there's no going back.
On the other hand, if the first card you place in your wallet is a no annual fee credit card, you'll be free to keep it open as long as possible without having to worry about paying unnecessary annual fees. And in addition to maintaining your length of credit history, you'll also be able to maintain your credit utilization ratio by holding on to all of your available credit.
Updated: January 26, 2016