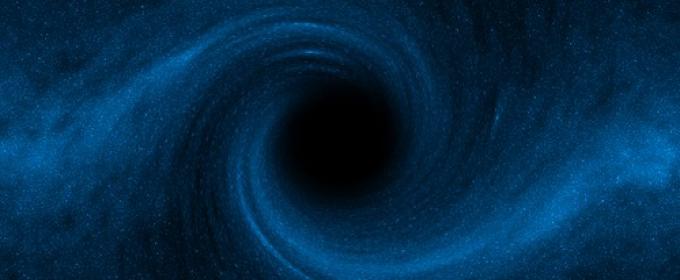 Close your eyes and imagine your boyfriend is taking you on a romantic date for your birthday.  Admittedly, your boyfriend is kind of a scrub, and rarely pays for your meals, but this is an extraordinary day that you've waited all year for, so you're expecting him to pick up the tab this time around.  You lift the menu from the elegant white tablecloth and begin perusing the decadent options.  You've been thinking about getting a world-class steak all day, and the peppercorn filet mignon with garlic mashed potatoes gets your mouth watering. 
"Darling, I think I'll go with the filet this evening," you say in an appreciative tone. "No can do, my dear," he says with a warm and loving smile. "Why not?!" you bark back instantly. "It's just not the ideal time for me to treat you to a steak.  I know it's your birthday today, but where is it written in stone that I'm obligated to do nice things for you on this exact date?  Now, if you want a steak during the slow months of January-March, I'd be happy to do that for you... As long as it's on a Tuesday.  After 9 p.m." Stop imagining.  Did this situation give you a bizarre feeling of déjà vu?  Sorry, it's not because you're clairvoyant.  You're just one of the millions who have experienced the inconvenient reality of blackout dates on rewards credit cards. Let's examine why rewards cards blackout dates exist, and how you can avoid them.
Credit card blackout dates explained
One of the most disappointing aspects of rewards cards is the potential for inhibiting blackout dates.  Imagine taking the time to save up all the travel rewards miles needed to get a free plane ticket, only to find that you can only redeem them on one of the least desirable travel dates.  That's like waiting all year for your birthday, only to find that your presents will be given to you on a random Monday, three months late. Why do blackout dates exist?  One reason is simple economics. Because airlines would rather have people pay for seats on planes that they know are going to be full (and will fetch higher fares), they relegate seats on flights that typically have empty seats (sold at lower fares) for use on rewards cards.
How to avoid blackout dates
In short, read the fine print.  There are actually plenty of credit cards that offer travel rewards with no blackout dates, but they may impose other inconveniences like expiration dates or capped rewards.     The only way to know whether you're going to get a good deal or not is to read the fine print at the bottom of the applications. The ideal rewards card shouldn't have any hurdles to jump over when you want to redeem your miles. Smart scheduling can also help you avoid blackout dates. Since they typically occur on days around major holidays, like Christmas or Thanksgiving, try scheduling your flight for the actual day of the holiday. Another strategy is to extend your travel by a few days. Rather than fly on Labor Day, one of the biggest travel days of the year, take an extra day or two off and take advantage of lower travel volumes. Most of all, don't be fooled by vague language or too-good-to-be-true offers.  Credit cards are required by law to explain exactly what you can expect to receive, so do your due diligence.  As long as you choose wisely, you'll be sipping Mai Tais in an aisle seat headed to a tropical paradise in no time.  And on the date you want to travel, no less!
Related: 3 Money Saving Tips for Summer Travelers
Photo credit: Shutterstock / sdecoret