Credit Card Rewards: Are They Taxable?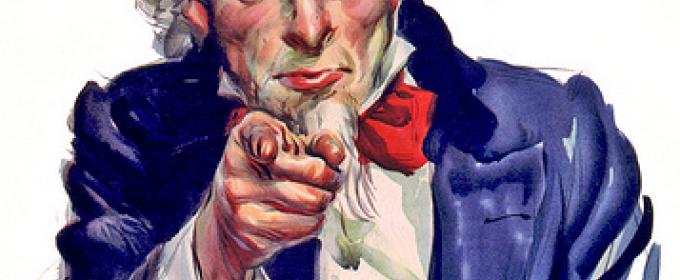 We've seen some great credit card sign-up bonuses hit the market so far this year. In fact, some have been worth more than $500 to new cardholders.  Hopefully you've been able to take advantage of at least one and are expecting either a big cash back check or a free holiday vacation using all the rewards points you've banked.
If you are expecting a large cash back check from your credit card company, you may also be wondering if Uncle Sam will want his piece of it next tax season too.  After all, if there's anything the government claims it needs more of these days, it would be tax revenues!  So, does the IRS actually consider your credit card rewards to be taxable income?
Fortunately, personal credit card rewards aren't included in your gross income by the IRS.  They're considered to be more of a rebate or a discount instead of actual income, which means you're currently free to use them at will without worrying about the tax consequences.
Phew!  Who knows if that rule will ever change though, so enjoy it while you still can.
If you don't already have a rewards credit card, consider comparing some no annual fee credit cards that also offer rewards on the money you spend in the form of cash back, miles, or points.  At the very least, you should be able to earn 1% on all your purchases; however, be aware that many cards will offer significantly more to those with excellent credit.
If you're simply interested in scoring the largest sign-up bonus on the market, you may also want to check out the Chase Sapphire Preferred® Card. You could not only earn 40,000 bonus points (worth $500 in travel rewards) after spending $3,000 during the first three months, but the Chase Sapphire Preferred® also offers double points on travel and dining expenses. In addition, the $95 annual fee is waived for the first year, which means you can bank the sign-up bonus and give the card a try for a full year without paying a dime in fees.
Please note that this card offer requires excellent credit to get approved, so make sure your scores are in the upper 700s before thinking about giving it a shot. Photo by Donkey Hotey