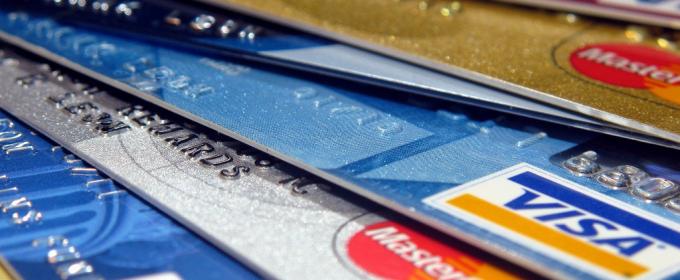 The public school system doesn't teach young adults how to use credit wisely. The responsibility to teach youth how credit works and how to use it wisely falls upon the heads of parents, but the fact is most parents either have no clue themselves or simply never take the time to pass this knowledge along to their children.
I was privileged to have amazing parents growing up. Not only were they loving and caring parents, but they were also intelligent people who taught me many great lessons about life. That said, my dad never taught me about FICO credit scores or why it was important for me to gain access as a young adult to
credit cards that help build credit
. I doubt it ever crossed either of my parents' minds.
I had to learn on my own, which took some time and resulted in a few mistakes along the way as well. So, if you've just turned 18 and have begun to think a bit about your financial future, I'm going to save you a lot of time and hopefully some headaches too.
Here are 3 credit lessons you need to learn today:
1. FICO Scores are Your Personal Reputation in the Financial World
Never heard of the FICO credit score before? Do yourself a huge favor and spend the next few minutes reading about
"What Makes a Good FICO score"
.
If you don't start building a solid credit profile now, I promise you will regret it a few years down the road when you need to buy your first car, rent an apartment, or buy your first home. Just a little bit of effort during your college years will save you thousands in the future, so know what your FICO scores are, learn how you can improve them, and track your progress regularly.
2. Don't Be Afraid of Credit Cards. Get some Credit!
You can't have great credit without proving you can use credit responsibly. There are always going to be people out there who will try to tell you that credit cards are evil. Don't let them fool you into thinking you need to avoid credit at all costs!
Carrying a credit card balance at a high interest rate is evil, but credit cards are not! Get yourself a
credit card with no annual fee
, begin building positive payment history, and watch your credit scores rise over time. You won't regret it.
3. ALWAYS Pay Your Credit Card in Full
Now that you know what a FICO score is and why you shouldn't be afraid of credit cards, I'm going to teach you the easiest way to make sure you never make a mistake with your credit cards.
Treat your credit like cash. What do I mean by that? You will only buy on a credit card what you can pay off in cash each and every month. The people who usually get themselves into trouble with credit purchase things they cannot afford and hope to be able to pay them off over time.
That's a big mistake, and unfortunately, young adults sometimes have a difficult time grasping this concept. If you can commit to yourself that you will always pay your credit card balances in full each month, you're already well on your way to excellent FICO scores and squeaky clean credit reports.
So there you go. 3 credit lessons that every 18 year-old should know and understand, but many do not. Keep these basic principles in mind as you begin your financial journey through life, and it will literally save you thousands of dollars in the future.
Photo by Frankieleon