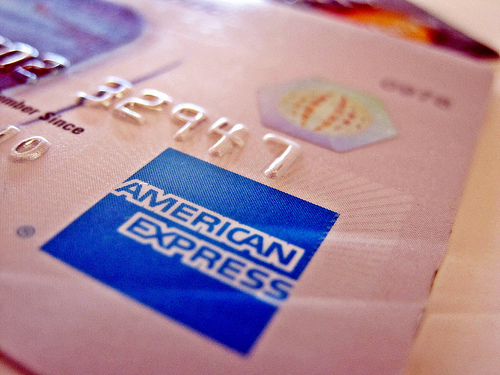 The Credit Card Act of 2009 bans credit cards for young adults under the age of 21 unless they can show proof of sufficient income or secure a co-signer. Most students are aware of this change now that it's been a few years since the act was signed into law, but what's confusing is there are still plenty of student credit cards on the market that claim "no co-signer is required."
I was even confused the first time I saw this offered after the new rules took effect, so what's the deal? Are co-signatures really required or not for student credit cards?
What the CARD Act Says
The law itself certainly hasn't changed. If you're under 21 and you can't prove that you have sufficient income to support the proposed extension of credit, here's what the CARD Act says is required for approval:
"The signature of a cosigner, including the parent, legal guardian, spouse, or any other individual who has attained the age of 21 having a means to repay debts incurred by the consumer in connection with the account, indicating joint liability for debts incurred by the consumer in connection with the account before the consumer has attained the age of 21."
Those are a lot of words to basically say one thing—you need a co-signer older than 21. The credit card marketers are smart cookies though. They understand these new rules regarding sufficient income and co-signers are a concern for many young adults, so they use the fact that no co-signer is ever really "required " for a credit card as a way to direct your attention to their card offer.
What I mean is that as long as you have sufficient income, you won't ever need a co-signer. This is true of any credit card. The fact that a specific card is touting it as a selling point for students doesn't set it apart from any other credit card offer. It's simply a marketing tactic to draw more eyeballs away from competing card offers.
The Takeaway
When comparing student credit cards, don't make the mistake of applying for one card over another just because it claims no co-signer is required for approval. The claim is really bogus since it applies to all credit cards.
Ignore that as a selling point, and focus instead on finding the student card with the best rewards program and the lowest fees and interest rates. Those are the features that will really make a difference to you and your wallet.