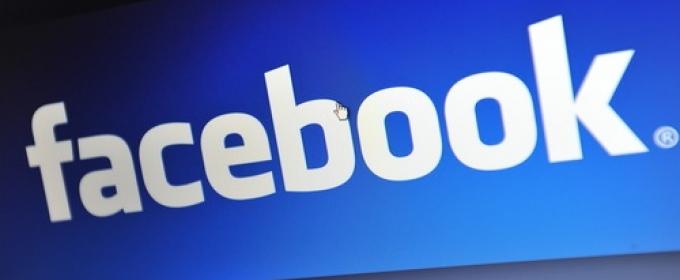 It's amazing what social media has done to the landscape of the Internet. Nowadays, surfing the web just feels, to quote the Black Eyed Peas, "so 2008." Social media platforms like Facebook and Twitter have now become the quickest way to receive personalized information. And that info doesn't have to be just sports scores and celebrity gossip, but practically anything that could be of value - including personal finance. From stock market advice to credit card ratings, there's a wealth of good money information on Facebook. You just need to know who to "like".
Now here's one that's really cool. American Express' Facebook page allows you to sign up for a promotion that gives you special discounts to the brands you like. That's right, all you have to do is like their page and a brand that is involved in the promotion, and you'll start seeing savings in your pocketbook. Who says Facebook is just a waste of time?
Yahoo! Finance offers some of the most comprehensive finance coverage. From money saving tips at the grocery store to in depth analysis of what's going on in global financial markets, Yahoo! Finance is a great resource to have in your news feed.
One thing we can never have too much of is coupons. There's something just so satisfying about using a coupon while making a purchase, even if it only gives you marginal savings. With Coupon Cabin, you'll have that satisfaction delivered directly to your news feed. With over 3000 online stores in their database, they're almost certain to have a deal for a vendor you already use.
Who says Forbes is just for clammy old businessmen? Forbes has a great Facebook page that is clearly designed to target a younger audience (hence the Jay-Z lander). On Forbes' feed, you're just as likely to see market advice as you are to see a top ten list for the world's richest hip hop artists. All this for just a click of the "like" button…
These days, searching for airfare can be downright exhausting. While aggregate search sites like Kayak are a huge help, they still leave off airlines that don't allow their fares to be indexed offsite. Airfarewatchdog is one of the only places to get the scoop on ALL airfares, and you don't even have to do the searching. All you have to do is sign up for an email alert and they'll notify when a route you're interested in is abnormally low. Their Facebook page is also filled with great traveling tips, so be sure to throw a like their way. Did we leave out any pages you love to follow? Let us know about them in the comments section. And if you don't already like us on Facebook, go check us out.
Photo credit: Shutterstock