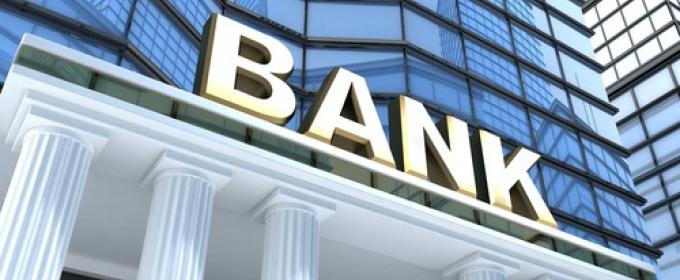 Is it time to give up on that large national bank and find a local credit union to take care of your hard-earned money? Understanding some of the subtle differences between banks and credit unions can help you make a more educated decision, so here are a few important things to keep in mind before making up your mind.
Banks
Banks are for-profit institutions whose main focus is to maximize profits for their shareholders. Never forget that. However, while the interest of shareholders and depositors may not always align, banks are limited in the fees they can charge relative to other banks due to heavy financial regulations and the extremely competitive nature of the industry. For instance, if you were charged a much higher interest rate at one bank, it would be easy to take your business to another bank down the street that provides practically the same product.  Likewise, if your bank were to start charging a fee for checking accounts or debit card use, it wouldn't be too difficult to find another bank that still offers these services free of charge (let's hope this is still true in a few years). The main point here is that banks are in the business to make money for their shareholders, which means your interests may not always be the highest on their list of priorities. That said, there is often a certain amount of convenience that comes with utilizing a large national or international bank. Easy access to ATMs and branches are important to many people, especially those who travel often, which may make a big bank more appealing in spite of other shortfalls.
Credit Unions
Credit unions are non-profit entities regulated by the government but owned by the depositors themselves—not third-party shareholders. In addition, credit unions, like banks, are required to hold insurance on deposits, but the insurance on your accounts can vary as the amount isn't necessarily set by the Federal Deposit Insurance Corporation (FDIC) at the minimum of $250,000. Most credit unions have varying degrees of deposit insurance, which is often a product of the union's charter, the local municipality, and the state and federal government. This is one reason why credit unions obtain the stigma of being a bit "more risky" than a large national bank. Of course, based upon what we've seen in recent years with many of the large banks, it's difficult to say any banking institution isn't risky! If you're legitimately concerned about the higher risk associated with a particular credit union, you may want to do some additional research into how the specific union operates its charter. But, keep in mind, the lower fees and higher return on interest you'll likely receive by using a credit union verses a large national bank may alone be worth the additional risk. So how do credit unions deliver these lower fees and higher returns on interest? Apart from the revenues needed for operation, credit unions generally return profits to depositors in the form of lower fees and higher interest rates on savings accounts and deposited securities like certificates of deposit (CDs). This benefit can often carry over to low interest credit cards as well. If you obtain a credit card from a local credit union, the fees and interest rates can be substantially lower than what you might find elsewhere. Unfortunately, the rewards programs associated with the cards don't usually pack the same punch as those offered by larger credit issuers.
Photo credit: Shutterstock / Vladru