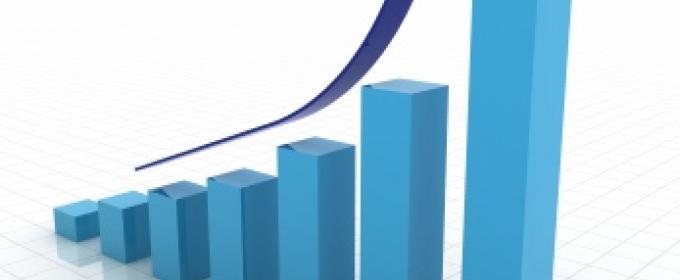 This guest post was written by Rob, a personal finance blogger and editor of www.money-fox.com, the personal finance blog that aims to help you to become more financially resourceful.
With an increasing number of people feeling insecure in their jobs and the cost of living continuing to rise, recent studies have shown that young people feel more confident and have better self-esteem if they know their credit score is good.
Young people are less likely to have savings and more likely to have debt on credit cards and loans than their parents. Of those who do have savings, 25% have reportedly been tapping into them in order to meet their day-to-day living expenses.
Without savings to fall back on in an emergency, peace of mind is instead coming from the knowledge that should the worst happen, lenders will look favorably on borrowing applications.
Debt And Your Credit Score
A good credit rating not only makes it more likely that you will be able to borrow money should you need to, but also means you are likely to be offered a better rate of interest.
Credit scores are worked out by looking at how you have managed your money in the past, whether you have kept up with repayments on previous debts and whether you stay comfortably within your current borrowing limits.
Therefore, although it seems slightly contradictory, having a reasonable amount of debt can actually work in your favor.
Building a credit history by using an overdraft facility, taking out a mobile phone contract and regularly using and paying off a credit card, can all help boost your credit rating for the future.
However, too many debts spread around too many places can work against you, particularly if it means you face combined monthly repayments that stretch your finances.
Clearing debts ahead of schedule is another way to curry favor with lenders and some consumers are choosing to consolidate debts into a single loan or onto one credit card, which they then focus on paying off as quickly as possible.
Almost a fifth of the population have reportedly increased monthly repayments on loans and credit cards since the start of the year in an effort to clear their debt early and increase their credit score.
How To Manage Your Credit Score
When trying to boost your credit rating, it's worth bearing in mind that refused loan applications can work against you, so it's only worth applying for a loan you have a reasonable chance of being granted.
Using a loan repayment calculator, it is possible to work out what your new monthly repayments will be and whether you will be able to comfortably afford them.
A loan repayment calculator will also allow you to compare loans taken out over different periods of time and at different interest rates. This enables you to work out what kind of application you have the best chance of being accepted for before you make it.
If you make an application for credit and are refused, it is important not to make any more until you have worked out why the application was not granted. Each credit check made against you leaves a mark on your file and if your file is full of rejected applications, this may not look good to future lenders.
Even if you don't plan to borrow money at the present time, it can still be worth checking your credit rating, making sure your details are correct and up-to-date and finding ways to boost it for the future in order to give yourself some peace of mind.
A copy of your credit rating can be obtained for free through credit agencies such as Experian and Equifax.