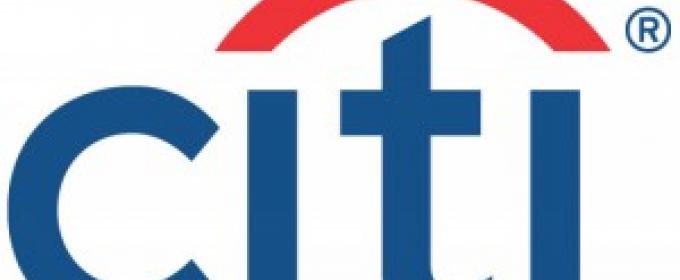 If you're already a Citi cardholder, you may have heard of a free service Citibank provides called Cit Price Rewind. I'm a bit embarrassed to admit that I've used Citi credit cards for a long time, yet I had never heard of this card benefit until a few months ago when I saw it advertised on Citi's website. If you aren't familiar with the service, here's how it works:
1.) You buy something using your eligible Citi credit card.
2.) Then you register your purchase online and Citi Price Rewind tracks prices for 30 days looking for a better deal.
3.) If a price is identified that's at least $25 less, Citi will notify you.
4.) You can then submit a claim within 90 days of the purchase to receive the difference, and Citi will refund up to $250 per purchase for a maximum of $1,000 per calendar year.
Sounds like a big hassle, doesn't it? Not only do you have to register the purchase and input information regarding the price you paid and where it was purchased, but then you also have to submit an official claim once you're notified that Citi found a cheaper price. Citi should really be doing this legwork for us.
Who knows how long it would really take to receive that refund too, but my guess is that it could take several more months from when you receive notice of a cheaper price. According to Citi's FAQ, "once your claim form and proofs of purchases are validated, a check will be mailed to you within 10-14 days by Citicorp Insurance Services."
I've personally never used this service before, but I can't see much use for it unless we're talking about big-ticket items. If I was spending around $1,000 or more on something like a television or refrigerator, then I could see committing the extra time to jump through all of these hoops in hopes that I might get lucky. For smaller purchases, I frankly wouldn't waste my time.
Have you ever used Citi Price Rewind before?