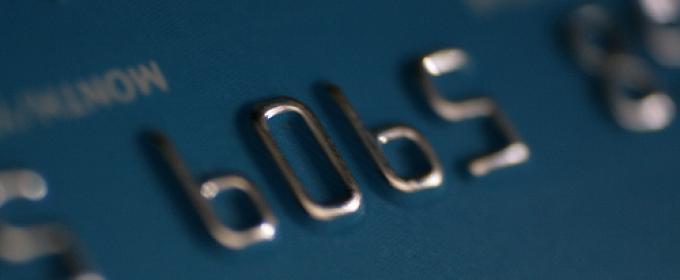 [Update: This offer is no longer available, but Citi still features some of the very best credit card offers on the market today. Browse Citi credit card offers on Creditnet.com.]
While a lot of great credit card offers seem to be getting watered down or pulled from the market altogether these days, it's nice to see at least one card offer staying true to its roots. The Citi® Platinum Select® Card has always been known for one thing in the credit card industry—an awesome 0% introductory interest rate on both purchases and balance transfers. It's never had an annual fee either, which is of course a big benefit.
However, there's really not much else that's super exciting about the card.
It doesn't boast a lucrative rewards program, high credit limits, or exceptionally low interest rates (11.99% to 21.99%) after the promotional period is up. But that's not why we love this card or what makes it Citibank's most popular credit card among Americans. 0% interest on balance transfers and purchases for 18 months is what the Citi® Platinum Select® Card is all about.
So, if you have high-interest credit card debt you've been wanting to transfer and finally pay off at no interest over the next year or so, this may be the perfect card for you. Don't forget that you will still have to pay a 3% fee to transfer your balance, so be sure to do the math beforehand to make sure the numbers make sense.
But if the fee is less than what you would pay in interest by leaving the debt on your current card for the next 18 months, then go for it. Make the transfer, and get rid of your high-interest credit card debt once and for all. If you're looking for a balance transfer card that also offers cash rewards, you may want to check out the Discover® More Card - 18 Month Promotional Balance Transfer instead (note - this Discover card is no longer available). Similar to the Citi® Platinum Select® Card, there's no annual fee with this card and Discover is currently offering 0% interest on balance transfers for 18 months with a 3% balance transfer fee. Have you used either of these credit cards before? If so, we'd love to hear your experiences in the comments section below.
Updated March 14, 2012 and originally published February 3, 2011. If you enjoyed this article, follow @Creditnet on Twitter and visit our Facebook page for more updates.