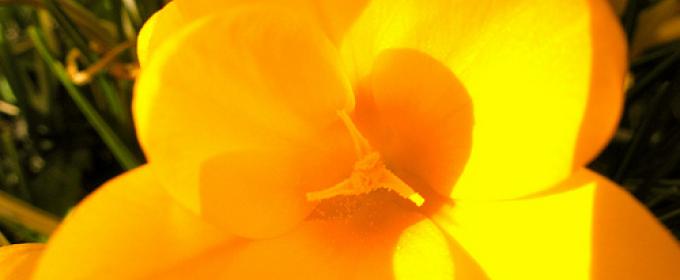 While it might seem early to declare the best 0% interest credit cards for Spring, 2013, there's no reason to hesitate when it comes to consolidating your debt - or simply saving on interest - with the best 0% APR credit cards available for the upcoming season. It's like spring cleaning, only easier, faster and more prosperous!
So, think warm thoughts and check out the best 0% interest credit card options available for the upcoming season...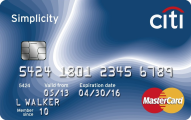 Best 0% Balance Transfer Credit Card - Citi Simplicity®
The Citi Simplicity Card has long been one of our favorite 0% interest balance transfer cards, and it still ranks as one of the best for the spring of 2013. The Citi Simplicity Card includes 0% interest on new purchases and balance transfers for up to 18 months, there are no late fees (!!) and no interest hikes after late payments (though multiple offenses could make you ineligible for the full 18-month intro period). Finally, once your intro period expires you'll pay the same APR variable on purchases, balance transfers and even cash advances. The Citi Simplicity Card continues to keep it, well, "simple" this spring.

Best 0% Cash Back Card - Discover it™
The Discover it™ Card offers cardholders a 14-month 0% intro period on purchases and balance transfers. The card also offers 5% cash back on categories that rotate throughout the year.  In addition, you can still earn 1% cash back on all other purchases (like, say, hiring a plumber). This is Creditnet's favorite 0% cash back credit card for spring, 2013.