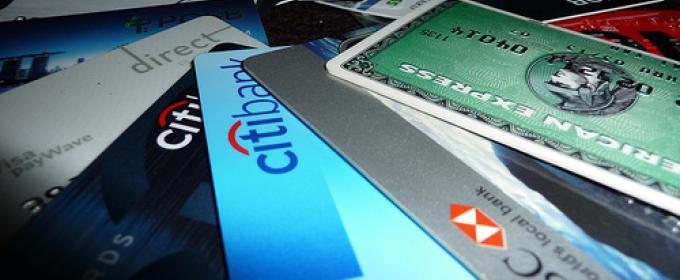 Dear Creditnet: I recently incurred $5,000 in surprise dental expenses and had to charge it on a credit card I've used since 1982. I've never had another credit card in my life, but now I'm interested in exploring my options so I can transfer this balance to a new 0% interest card and pay it off. I would like the card to have no annual fee, no balance transfer fee, a long no-interest balance transfer promotion and great customer service from a reputable outfit. I'm not really interested in airline rewards or cash back, and I do have excellent credit. Is there any credit card out there you recommend? -Sarah S.
Answer: Thanks for your question Sarah, and I'm sorry to hear about the big surprise dental bill. $5,000 is a lot of dental work! I hope your mouth is recovering well. There's only one credit card on the market right now that offers a long 0% interest promotion, no balance transfer fee and no annual fee. That's the Slate from Chase Card.
As long as you transfer your balance within 30 days to the Slate Card, you won't have to pay a balance transfer fee (which will save you 3% of the amount transferred), and then you'll also enjoy 15 months of 0% interest while you pay off the balance in full. There are other balance transfer credit cards on the market right now that offer 0% interest promotions up to 18 months, but none of them waive the 3% balance transfer fee.
On a $5,000 balance, a balance transfer fee would cost you an additional $150, so I think it's definitely worth considering this card even though the 0% interest promotion is a few months shorter than competing offers. In addition, there's no rewards program for the Slate from Chase, but it doesn't sound like you're interested in earning miles or cash back anyway. So, I would say the Slate from Chase Card is a perfect fit for your needs. Just make sure you approach this with a strategic plan for paying off your balance in full well before the 15-month 0% interest period expires.
If you can afford to pay it off in full by 12 months, that's what I recommend doing. Devise your payment plan, and then stick to it. Better safe than sorry!