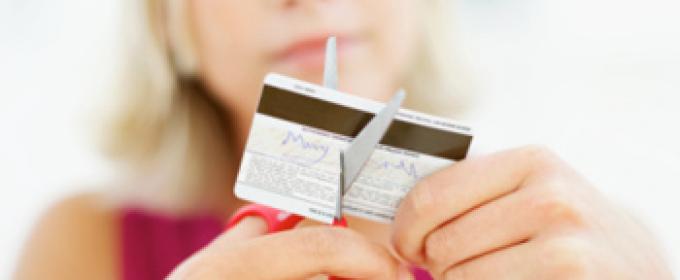 Dear Creditnet: I wanted my son to have a credit card in his name when he went off to college. However, the only way we could get him a card was to apply for one in my name and add him as an authorized user. He used the credit card responsibly for the last four years and upon graduation was able to open a new credit card in his own name.
We'd like to close the old one now, even though it doesn't have an annual fee, but we're concerned about how this might affect both of our credit scores. Should we just close it since we don't plan on using the card again?
-Danielle from CA
Answer: I generally recommend leaving old credit cards open, especially if they don't have annual fees. Closing credit card accounts will never have a positive impact on your FICO scores, and as you suspected, it may even hurt them. What you should do is call your credit issuer and remove your son from the card as an authorized user. This will prevent any future credit mishaps, by you or your son, from impacting the other person's credit reports and credit scores.
And while the account will fall off your son's credit reports at some point in time, I doubt it will have much of a negative impact on his overall credit scores. You can then keep the no annual fee credit card open solely in your name, use it every so often to keep the account active, and set up auto payments to make sure any balance is always paid in full.
This will allow the card to continue having a positive impact on your credit scores with minimal effort on your part. Then again, if you simply don't want to deal with it any longer and would rather just get rid of the card, that may not be a bad choice either. If you both have good credit scores and other credit cards with plenty of available credit, the negative effect on your credit scores should be minimal once the account is closed. Photo by Squeaky Marmot