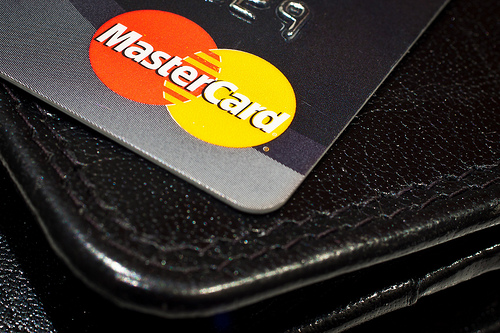 Dear Creditnet: I have unsuccessfully tried to cancel my contract with an alarm company. Although my 3-year contract ended, I've been told I automatically signed up for another year because I didn't give them one month's notice. I did call 2 1/2 weeks in advance to cancel.
I believe these guys are unethical since they continue to charge my credit card every month, so what happens if I initiate a chargeback through my credit card company? Is that the only way to get them to stop charging my card?
Answer: Before you do anything else, I recommend taking the time to determine exactly what the cancellation policy says in the contract you signed. If you didn't save your own copy, call the alarm company and request a copy of your original contract.
If it says you must provide 30 days' notice or else your contract renews for another year, and you only gave them 2 1/2 weeks' notice, then it would appear that they are simply holding up their end of the contract, regardless of whether you think it may be unethical. However, as you suggest, you could initiate a chargeback through your credit card company if you feel they've taken advantage of you, blocking future recurring payments, and then await the merchant's response to the chargeback. They will always have the opportunity to respond to your credit card company, so your chargeback may get denied.
And even if the chargeback does hold up, that doesn't mean the decision by your credit card company to reverse the charges will legally release you from the underlying contract. You still signed a contract with the alarm company, so make sure you're prepared to deal with them directly. They may come after you for payments or turn your account over to a collection agency, which could cause significant damage to your credit scores.
Since you've been a good customer for 3 years, you may have better luck calling the alarm company back first and trying to reach a supervisor that will listen to your story. While chargebacks provide an excellent protection for consumers, they shouldn't be used as the first line of defense in a dispute. Do everything you can to work it out with the merchant, and keep the chargeback in your back pocket as a last-resort option if everything else fails.
Perhaps you can reach an agreement that will allow you to cancel your contract early while only paying for an additional month or so of the service? It's worth a shot, and don't give up after the first try either. The result of your efforts will often depend upon who you're able to get on the other end of the phone line.