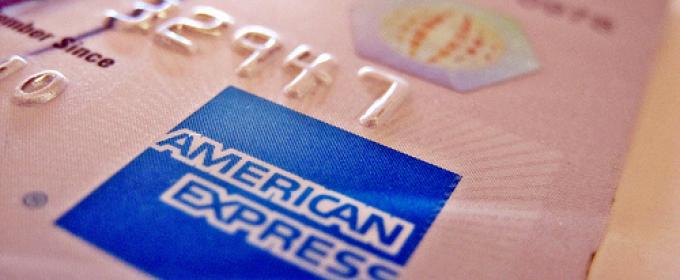 We wrote last month about a report from the Wall Street Journal detailing Wells Fargo's plan to push their credit card offers even further on existing bank members. According to USA Today, Wells Fargo is already moving forward with the new strategy, and they've partnered up with American Express to make it happen.
As USA Today writes, the American Express-issued credit cards should be offered by mid-2014, with Wells Fargo customers eligible to apply for the cards.
Currently, Wells Fargo credit and debit cards are issued by Visa. Visa is accepted more widely than American Express, though AmEx still carries an aura as the "preferred" card for consumers interested in quality rewards programs. Whether that stereotype is fair or not is a discussion we've written about previously, but there's no denying that when it's accepted, American Express is an excellent class of card to carry.
Wells Fargo consumers can look for the transition in mid-2014.
In a related story, earlier this week Wells Fargo announced plans to offer a new credit card to help customers pay down their debt. As the New York Times explains, the concept is similar to their Home Rebate Card. This card offers a 1 percent rebate that goes toward the principal on a Wells Fargo home loan.
While currently the card is only available for home loans, the new Wells Fargo plan is to offer up these types of cards for other kinds of loans, including student loans and auto loans.
It's been a pretty interesting week for the Wells Fargo credit card business; what do Creditnet readers make of the announcements? Do these cards appeal to you more or less branded with AmEx? Let us know in the comments section below!