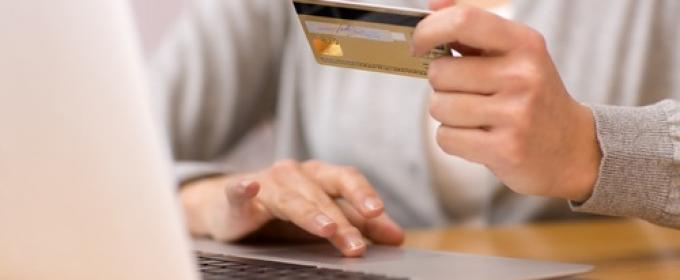 The decline of credit card use this year was apparent in stores, but U.S. holiday spending statistics show 2010 was the year of the online shopper. ComScore reports during the 49 days of the holiday season (November 1st - December 19th), e-commerce spending on holiday gift items increased to over $28 billion in U.S. sales, which is a 12 percent increase compared to corresponding statistics from 2009. Most notably, online shopping holidays like Cyber Monday, Green Monday and Free Shipping Day each saw spending top $900 million in e-commerce retail - statistics that would have seemed unfathomable in our declining economy a year ago.
What does increased online spending mean for consumers?
It means that shoppers are less afraid of using their credit card to make online purchases. Not only do card holders better understand how credit cards protect purchases online, but they have unwavering trust in shopping search engines and online retailers like Amazon.com. In fact, online purchases increased so much for Amazon that their sales exceeded over 158 items per second (13.7 million items in total) on Cyber Monday alone.
The Movement of Pricing Power to the Consumer
Shoppers are also using the internet to change the way they obtain pricing information. With the increased use of social media and mobile applications like RedLaser, which allows users to scan UPC codes with their phone for instant access to online retail prices across the internet, 53 percent of U.S. smartphone users compared prices or reviews when shopping over the holiday season, says Yahoo.com.
What to look for during the 2011 Holiday Season
Expect more online purchases. Due to the increase in  tablet computers, like the iPad, and smartphones, 2011 is turning into the year for local-mobile-social-search. Baring the burst of another economic bubble, spending should continue to rise, but expect shoppers to scrutinize every purchase like never before. Want to buy a new gadget? Check the rating. Every time a shopper purchases a new product, it's likely than not that person will seek online ratings, ask a friend what they thought or check to see if it's cheaper on Amazon. It sounds strange now, but one day you might be in a store with the product in hand, but opt to buy it on your phone to save a few bucks.
Photo credit: Shutterstock / LDprod