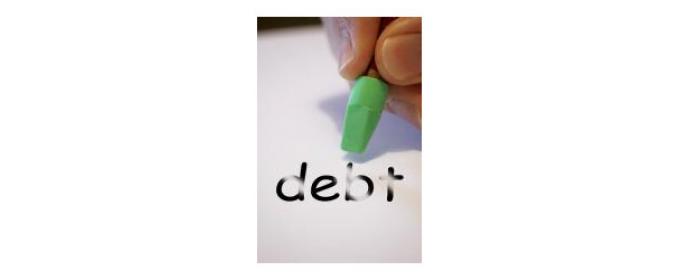 It's hard to be surprised by the results of the newest study from TransUnion, which reports a link between minimum credit card payments and mortgage delinquencies.
According to the study, consumers who paid the minimum on their credit cards each month were more likely to default on their mortgage. On the flip side, consumers that paid their credit card balance back each month had much lower rates of delinquency on their mortgage. 
The study - which we found via nationmortgageprofessional.com - essentially confirms what we all assumed: paying the minimum on your credit card balance is a legitimate sign of financial distress. 
There were some interesting statistics that came out of the study. For instance, TransUnion reports that 40 percent of consumers will pay off their full balance each month. Of the 60 percent that carry a balance, 20 percent will pay the minimum. 
For further information on the study, you can find the full article here.
Meanwhile, Fox Business today broke down what exactly the "average credit card debt" was for American consumers. Their conclusion? There are a lot of averages out there, each of which is calculated in its own way and takes various different factors into consideration.
For example, the average debt calculation we lean on most around these parts come from the Federal Reserve. But as Fox Business points out, the Federal Reserve average is calculated by taking the total amount of revolving debt and dividing it by the U.S. adult population. That returns a pretty crude number, and really doesn't do much to separate individual consumer groups. (Families, business, etc.)
That said, some of the numbers Fox Business pointed to were pretty staggering. Using numbers from the credit bureau Experian, the average amount of debt on cards that carried a balance was $8,220. That's more than the average household debt carried according to the Federal Reserve ($7,149).
Again, there are lots of ways to wrap our heads around what the "average" credit card debt is, but no matter which result we go with it's hard not to be shocked by the outcome...