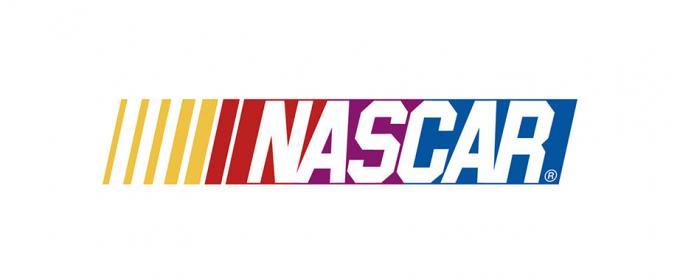 Are you a NASCAR superfan? If not, you can stop reading this review right now. There are most likely better
rewards credit cards
out there to meet your personal financial needs.
However, if you love NASCAR and simply can't ignore the opportunity to sport some NASCAR plastic in your wallet too, your moment has finally arrived. NASCAR has partnered up with
Credit One Bank
to offer the
Official NASCAR Visa credit card
to all of its superfans out there, regardless of your credit level.
Here's a quick breakdown of the most important things you should know about this card before filling out an application.
The NASCAR® Credit Card Rewards Program
There are actually three tiers of the Credit One Bank® NASCAR® Credit Card based upon your credit scores. There's a version of the card for consumers with excellent credit, average credit, and bad credit. The worse your credit is, the higher your annual fee will be.
So If you have excellent credit, your card should come with no annual fee. If you fall in the average credit range, you can expect an annual fee in the $35-$75 range, and those with bad credit will have to fork over a hefty annual fee in the range of $75-$99.
But while the annual fees differ, the rewards structure is essentially the same. All cardholders will earn 2 percent cash back on purchases at NASCAR.com. Of course, that won't amount to a lot unless you spend way too much of your disposble income on NASCAR apparel and trinkets! In addition, if you qualify for the excellent credit version of the card, you will receive 1 percent cash back on all qualifying purchases. Cardholders with the other versions of the card for average and bad credit, will only receive 1 percent cash back on gas and automotive purchases.
Other Perks of the Credit One Bank® NASCAR® Credit Card
Credit One touts that cardholders will gain access to special deals and exclusive NASCAR experiences, but there frankly isn't much information out there regarding what that means. I wouldn't count on it adding up to much in terms of additional value to cardholders.
The rest of the advertised perks are pretty much what you would expect from any major credit card these days. Cardholders will enjoy zero fraud liability, email or text alerts to remind you when payments are due, automatic reviews of your credit line, a flexible payment due date so you can choose what works best for you, and free online credit-score tracking. Nothing that exciting here, but these are certainly all nice to have.
Should You Get the Credit One Bank® NASCAR® Credit Card?
Let's face it. The
Credit One Bank® NASCAR® Credit Card
is clearly a credit card created for NASCAR lovers who just "need" to have it. The rewards program isn't steller, and the annual fees could be quite high if you don't have excellent credit, so you definitely want to use Credit One's pre-qualification tool to see what version of the card you qualify for. Check out the link below to find the pre-qualification tool and read more detailed information on the current Terms and Conditions of the Official NASCAR Visa credit card.

Credit One Bank® NASCAR® Credit Card
The Official NASCAR® Visa Credit Card for auto-racing superfans. 2% cash back on NASCAR.com purchases and 1% cash back on gas and automotive purchases!