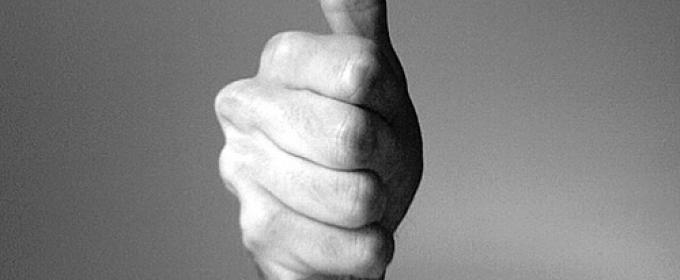 The time has come to ditch the old debit card and add a new rewards credit card to your wallet, but how can you be certain you'll get approved for the card you want? Is it even worth your time to fill out the application? I get these questions quite often from readers, and the answer is a simple one. There's absolutely no way to know.
However, you can certainly improve your chances of getting a big thumbs up from the credit card company by making sure you know where your FICO credit scores stand before completing a card application. Once you pull your FICO scores and determine where you fall in the bad, fair, good or excellent credit range, you can then make a better decision regarding which credit card offers would be the best fit for your credit profile.
Unfortunately, you're not entitled to free FICO scores each year like you are free credit reports, so you may have to settle for an estimate from a site like as CreditKarma if you're not willing to shell out cash for your scores.
  Of course, if you want to know with certainty what your FICO scores are, you can always pay to receive them via myFico.com. It'll cost you about $20 a pop, so it's not cheap, and keep in mind that consumers no longer have access to their Experian-based FICO scores. That means you'll only be able to purchase FICO scores based on your credit reports from both Equifax and TransUnion, but the two scores combined should hopefully give you a good idea of where your TransUnion-based FICO score stand as well.
Still, even if you know what your exact FICO scores, there's NEVER a 100% guarantee that you'll get approved for the credit card offer you want.  That's just the way it is in the credit card world. Since other factors are taken into consideration when reviewing your application for credit, such as your income, the best thing you can do is make sure you have steady employment and your credit is in good shape before applying for a card that fits your credit profile. What happens next is entirely out of your hands, so there's no reason to obsess over what you can do to control the process.
To have a shot at getting approved for most no annual fee credit cards or the best travel rewards credit cards on the market, your FICO scores will probably need to be in the "good" range above 700.  If you're not there yet, focus on improving your credit scores first rather than applying for a bunch of rewards credit cards in hopes that one will stick and you'll get an approval. Too many credit inquiries can actually hurt your FICO scores, so you want to make sure every credit inquiry counts when applying for new cards. Photo by Striatic