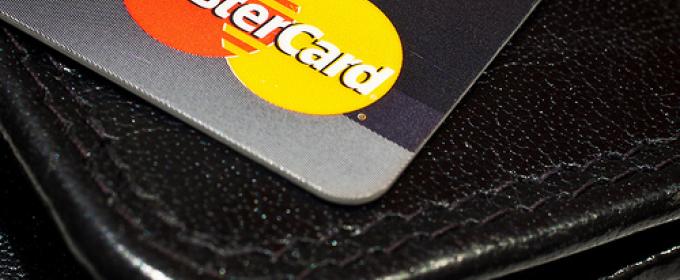 The best thing anyone with bad credit can do to improve their credit scores is focus on building positive payment history.   In fact, payment history accounts for the largest percentage of your overall FICO score, about 35 percent, so its importance can't be ignored. Build recent positive payment history on your credit reports, and the old negative marks will have less of an impact on your scores. It's that simple.
Unfortunately, if you have bad credit, there's a good chance you've had payment issues of some sort in the past.  Late pays, charge offs, and collections on your credit reports are all ultimate credit score killers!   But if you're reading this post, then I'll assume you're ready to put your past mistakes behind you and make a change for the better.  And that process begins with making timely payments and building positive payment history as fast as possible.
So what can you do if your credit is so bad there's no way you could ever get approved for an unsecured credit card? There's got to be some way to build positive payment history again, right? Let's take a closer look at
secured credit cards
instead, and how they can help you rebuild your credit when it seems like no other options are available.
Secured Credit Cards
Unlike a regular "unsecured credit card", secured credit cards require a security deposit with the credit issuer.  The credit limit offered to you should then be anywhere from 50 percent to 100 percent of the balance you deposit, and you can essentially use the card exactly like a regular credit card. The key difference is you can only spend what you've already deposited, so it's actually a very safe way to build payment history as long as you can commit to always making payments on time.
If you've chosen your card wisely, your credit issuer will then report your payment history to the major credit reporting agencies each month, and you'll be well on your way to a healthy FICO score once again.  In fact, after about 6-12 months of responsible use, you should finally be able to start thinking about upgrading to an unsecured card with no annual fee and hopefully an attractive rewards program too.
Your chances of getting approved for a secured credit cars are high, even if you've had credit problems in the past, so stop procrastinating. Start doing your research online, and check out our reviews of the best
secured credit cards
from our partners, many of which have low annual fees, offer credit lines of up to $10,000 and will report payment history to all three major credit reporting agencies. That's exactly what you need to finally get your credit back on track!
Photo by Hakan Dahlstrom