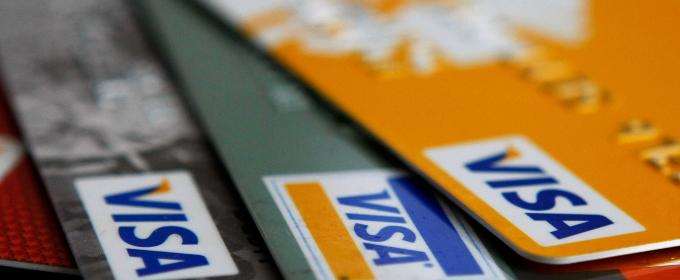 Dear Creditnet:
My husband and I have one credit card each and the balances total about $1,200. Due to financial difficulties we have not been able to make any payments on these credit cards for almost a year. At one time we were getting letters from a collection agency, but we are now getting letters to pay our balance from the original creditor.
Recently my husband obtained a great job and we would like to pay off these credit cards in full. My question is when we pay them off will we still be able to use the cards to rebuild our credit history? Or will the original creditor close our accounts after we make payment?
Answer:
I'm glad to hear your husband has landed a great new job. Congratulations! That must be a huge relief. Now, regarding these old debts, you should first make contact with the original creditor to determine if your
credit cards
have already been closed.
Since it sounds like the accounts have gone to collections at one point in time and then ended up back in the hands of the original creditor, there's a good chance they're already closed but being handled by a third-party collection agency. If that's the case, then you'll need to deal directly with the collection agency for payment.
Unfortunately, you can forget about utilizing those accounts to rebuild your credit scores in the future. However, if you do find out that the original creditor hasn't already closed the credit cards and charged them off, consider yourself lucky! You should still be able to make payment directly to the original creditor in order to bring your accounts current and keep them open.
That said, there's no guarantee your accounts won't get closed several months down the road.  Credit issuers are notorious for slashing credit limits and closing any accounts they consider to be high risk.  Of course, any credit card that has been in collections or carried a high balance for an extended period of time will likely fall into this "high-risk" category, so consider yourself warned.