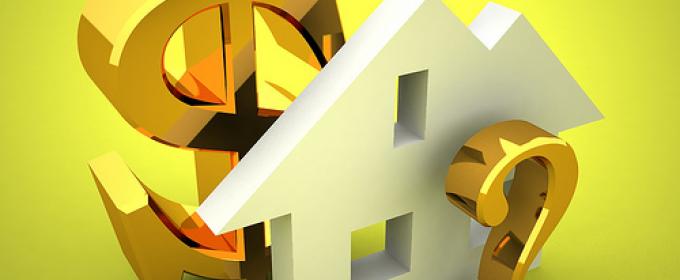 Dear Creditnet: I'm trying to buy a house this summer and my credit scores are just a bit too low to qualify for the best possible interest rate. My mortgage broker is suggesting we do something called a "rapid rescore" in order to quickly improve my credit before we close, but I don't understand how this works. Can a rapid rescore actually improve my credit scores, and how can I be sure that it will help me get approved for the loan? - Max S. from OR
Answer: A rapid rescore alone won't improve your credit scores. What matters is that you make some kind of a significant change to your credit profile as part of the process, such as paying off existing credit card balances or getting rid of a bogus collection account that's pulling down your credit scores. The "rapid rescore" is what can help make sure those changes are quickly reflected in your credit file and scores.
Think of the rapid rescore as simply a request to the major credit bureaus that they update your credit reports with the new information right away, as opposed to you following the normal dispute process or waiting a few months for changes to naturally flow through to your credit reports. With a rapid rescore your credit scores can see an immediate positive impact from the changes you've made, which should hopefully help your mortgage broker get you approved for a loan with better rates and terms. At least that's the whole idea.
There's no guarantee though that a rapid rescore will make sure you get approved for the loan you want with the best possible interest rate. But if you're concerned that your credit scores may be just under the threshold because they're not yet reflecting current information (especially credit card balances you recently paid off), then a rapid rescore could certainly be worth it. Initiate the request through your mortgage broker or lender, and then hope for the best! If you do see the positive jump you're expecting in your credit scores, it could literally save you thousands of dollars in interest over the life of your home loan. Photo by Nikcname