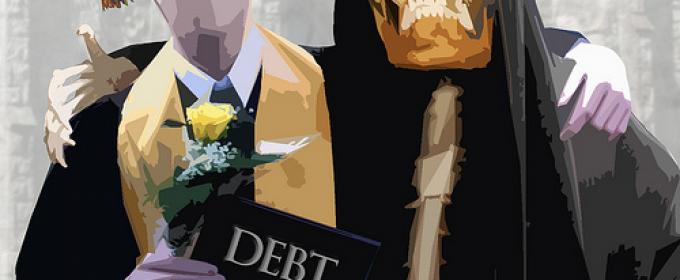 Dear Creditnet: I have a bunch of private student loans totaling about $25,000 in debt, and I've been diligently making payments on time for the past five years. I unfortunately lost my job six months ago and I'm worried about keeping up with all of my payments in the coming months. Is there some way I can consolidate all of these loans right away so I only have to worry about making one payment to one company? Would this allow me to lower my payments and save some money while also buying additional time to land a new job? - Jackie S. from TX
Answer: Private student loans aren't nearly as flexible as federal student loans, but that doesn't mean loan consolidation isn't an option for you. The main problem is that there just aren't many options out there these days.
I recommend looking into Wells Fargo's program for private student loan consolidation first, as this is the only option I'm familiar with that has been around for quite some time. Many other banks offering consolidation loans in this space have dropped out in recent years as the student loan market has deteriorated. However, Wells Fargo continues to offer student loan consolidation for anywhere from $5,000 to $100,000 in private student loan debt. They even claim to be able to complete the loan process in about 45-60 days, which is a fast turnaround for any type of loan in today's lending environment. Keep in mind that all you would be doing here is basically replacing your old private loans with another new private loan.
So take a close look your existing student loans to make sure that what you would be doing will actually save you money in the long run. Compare interest rates, terms, and do the math to determine your total financing cost over the entire life of the loan. While it might sound nice to only worry about making one slightly smaller payment each month, it may not be worth paying extra interest over the entire life of the loan for that one luxury alone. Photo by Donkey Hotey