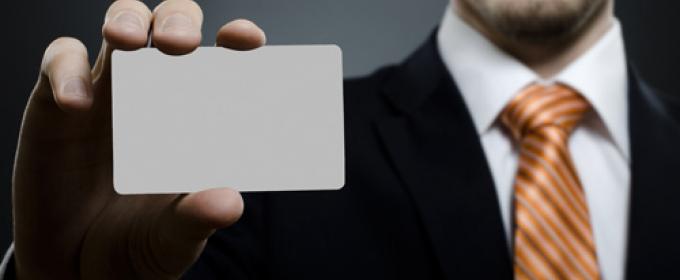 What is a Co-Branded Credit Card?
If you spend a lot of money with a specific retailer or airline, you may want to look into getting a co-branded credit card, also known as a "theme" or "specialty" credit card. These credit cards are sponsored by two parties: one is the bank or card network (ex: Visa, MasterCard, American Express) and the other is typically a retail merchant of your choice (ex: Delta, Hilton, Disney). With a co-branded credit card, you can earn significant rewards and merchandise discounts when buying from the sponsoring merchant. Some cards even give you up to 10x more rewards, including discounts and rebates, for simply using their co-branded card. Although the cards are affiliated with a specific merchant, what makes these cards great is that you can use them as a regular credit card anywhere else.
Should I Get a Co-Branded Credit Card?
There are pros and cons to getting a co-branded credit card. The pros are obvious- you save big bucks on things you buy from the affiliate. Whether you love Disney, NFL, Williams-Sonoma, American Airlines, etc, there is a co-branded option for you. And you can save a lot of money by simply using the specialty cards at their stores.  However, before you immediately apply for one, there are some downsides to co-branded credit cards. Although you may save a lot of money on that specific brand, rewards are generally reserved for that brand only. And you may end up paying a high annual fee and high interest rates for your co-branded credit card. So, before you invest in a theme credit card, do your research, read the terms and conditions, and decide what will be best for your spending habits.
What Are Some Good Co-Branded Credit Cards?
If you do decide to get a co-branded credit card, there are several options available to you. From airline miles to hotel stays to gas rebates and retail stores, here are some of the most generous co-branded credit cards that can help save you a lot of money at your favorite store: