[caption id="attachment_5920" align="alignleft" width="500" caption=" "]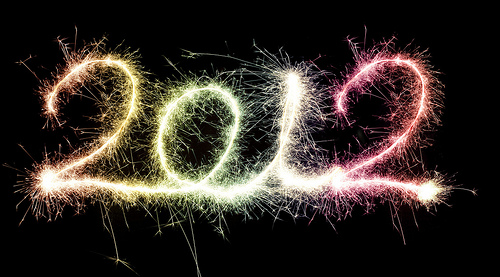 Photo by Creativity103[/caption]
You probably have a list of 50 things to do today as you prepare to ring in 2012 with friends and family, but I'll bet most of them will cost you money.  Here's a quick task to add to your New Year's Eve list that will actually save you some money in 2012.
To save on your 2011 tax bill, take an hour this afternoon and rummage through your closets for old clothes, toys, and household items that are just taking up valuable space.  If you come across something and it hasn't been used in 6 months, get rid of it.  Don't try to talk yourself into keeping it around because there's the slight chance you might need it at some point in the future.
Trust me, if you haven't used that old t-shirt you won at the state fair 3 years ago, you're never going to need it.  Donate it to someone who will, and earn yourself a little tax break.