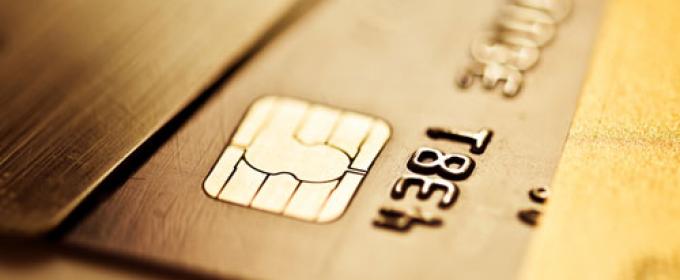 Are you trying to decide between the Visa Signature and World MasterCard? Both of these cards are premier credit cards that offer top of the line services and perks. If you have either of these cards, you are in an elite status of credit card that rewards you with many bonus benefits in addition to your card's existing features. Although Visa Signature and World MasterCard come from different providers, these cards seem very similar with the great perks that each card offers. So, what is the difference between them? How can you decide which one to get?
Overall, Visa Signature and World MasterCard are very similar. They both offer services and benefits exclusive to cardholders only. They each offer their own concierge service, emergency travel assistance, rental car insurance, shopping protections, and a variety of travel packages and deals. Furthermore, these cards offer special opportunities and discounts for shopping, sports, dining, and entertainment events. To find out more information about each individual card, here are the full benefits of the Visa Signature and World MasterCard. But here's where they differ.
Related Article: US Airways Premier World MasterCard: New Zero Interest Offer Applies to Purchases, Too
With Visa Signature, you can book travel directly through the Visa website to get a guaranteed deal. While you are traveling, you receive Visa's airport parking guarantee. This program guarantees you 66% off airport parking at over 40 Thrifty Car Rental facilities. Visa Signature also offers travel accident coverage and lost luggage insurance. Their lost luggage insurance will reimburse you up to $3000 per trip provided the luggage was lost due to theft or misdirection by the carrier. You then receive complimentary perks and hotel benefits when you book at one of their 900+ hotels. These include free room upgrades, internet, VIP guest status, complimentary breakfast, later check out times, and more. Furthermore, the warranty extension program applies no matter the length of the original warranty and doubles your warranty to a maximum of 1 additional year. You also receive a year end summary statement with the Visa Signature card.
Related Article: Credit Card Review: U.S. Bank FlexPerks® Travel Rewards Visa Signature® Card
While similar, the World MasterCard differs in some of their programs. For instance, World MasterCard does not let you book online for travel. You must call the hotel directly to secure your World MasterCard privileges. World MasterCard offers a 15% discount on VIP Meet and Greet Services where you can arrange for a personal Meet and Greet agent to escort you through the airport for departures, arrivals, and connections. With MasterCard Airport concierge, you can even get expedited through security and immigration at certain airports. World MasterCard offers an extensive travel accident insurance and their lost luggage policy will reimburse you up to $100 a day for up to 3 days. World MasterCard partners with Fairmont, Mandarin Oriental, and Relais & Chateaux properties, so you get discounts in luxury hotels all over the world. You will also receive hotel benefits such as room upgrades, priority check in, and complimentary breakfasts. Furthermore, World MasterCard's price protection program will reimburse you for the difference if you buy something with your World MasterCard and the same item is available for a lower price within 60 days. Their warranty extension coverage will allow you to extend your warranty beyond the manufacturer's up to a total of 12 months if the original warranty is 1 year or less.
In general, World MasterCard and Visa Signature cards will both offer you substantial savings and exclusive opportunities. By using one of these two cards, you will have access to a lot more. However, these cards offer very similar rewards and it can be confusing to compare. So, before you commit, research each card and what works best for you.