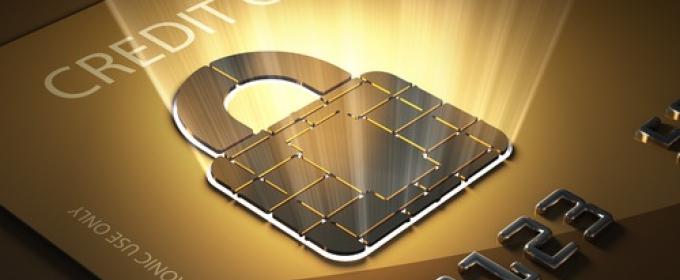 Giving your zip code along with a credit card purchase is common practice. It happens at the grocery store, at the gas station, at some of your favorite clothing shops. Most of us don't think twice about it; other more paranoid patrons will give a fake zip if they can get away with it. But what are those paranoid purchasers so scared of? Why do stores ask for your zip code in the first place?
2 Roles of the Zip Code
When it comes to credit cards, your zip code plays a duel role. At places like a gas station or when a transaction involves the shipping of merchandise, providing a zip code is a security measure against credit card fraud. More commonly, however, a zip code serves as a method to better understand a merchant's consumer dynamics. Store owners can target marketing materials to a specific area based on zip codes, and can often even pinpoint a patron's exact mailing address which they can maintain in their database. The latter is what makes many consumers uneasy: they feel as though giving away information like a zip code is a violation of privacy, and heck – they already get enough junk mail. Another magazine is just a waste of paper.
New Credit Card & Zip Code Legislation in California
In mid-February, California became the first state to flat out prohibit retailers from requesting zip code information from their patrons, a ruling from The Supreme Court of California case Pineda v. Williams-Sonoma Stores. The ruling shows that, in California, a retailer violates the Credit Card Act by recording a customer's zip code with credit card use; a zip code is now defined as "personal information" that is unnecessary for the transaction. Zip codes can, however, still be requested for security measures.
More States to Follow Suit?
California's ruling is not guaranteed to catch on. Some states, like Massachusetts, specifically spell out what is considered "personal information," and zip codes aren't always included in the list. In situations like that, consumers can generally opt out of giving their zip code to retailers if they find the request an invasion of privacy. Other states, though, may find consumers fed up with requests for private information while making credit card purchases and lawsuits could continue to spring up. Stay tuned for what's next!
Photo credit: Shutterstock / Johan Swanepoel