Why "Bad Credit" Credit Cards Get a Bad Rap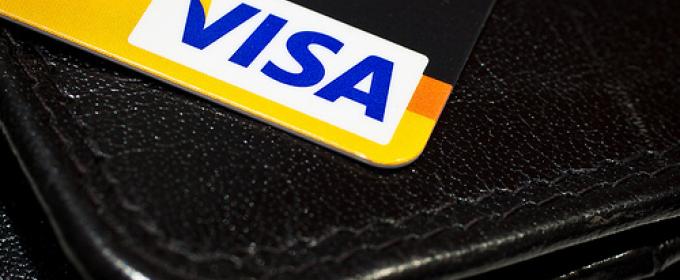 Credit card companies that issue bad credit credit cards have been getting a lot of bad press over the past few years. Extremely high interest rates coupled with higher fees than your average credit card make them an easy target for those that believe these products are "evil" and should either be done away with for good or regulated even more than they already are.
While credit cards for bad credit certainly have higher interest rates and fees than most consumer credit cards, the reality is that they actually provide a much-needed service for millions of Americans trying to rebuild their credit. Without them, a huge market of consumers would be left underserved.   But why do the interest rates and fees have to be so darn high?  It's not rocket science— the answer is quite simple to understand.
The average user of one of these products has a risky credit profile (represented by bad FICO credit scores), which is most likely because they handled credit poorly in the past.
In order to hedge this risk and still provide credit cards to those that wish to prove they can actually use credit responsibly once again, lenders charge higher fees and interest rates. For consumers that are really interested in improving their credit scores, the higher interest rates shouldn't really mean much of anything in the first place!  Balances should always be paid on time and in full each month, so they should never pay a dime in interest. In fact, no matter what situation your credit is in, this is the only responsible way to use a credit card.
Annual fees, on the other hand, can't be avoided, but can be minimized over time since most users will only need to use bad credit credit cards for less than a year before they're able to upgrade to rewards credit cards with lower fees, lower interest rates, and better rewards programs. The bottom line is credit cards for bad credit aren't evil. Credit card debt is evil, but the products themselves are not. Yes, they may have high fees that seem predatory at first glance, but when used responsibly they can provide a much-needed second chance to millions of Americans seeking to finally get their credit back on track. Photo by Hakan Dahlstrom