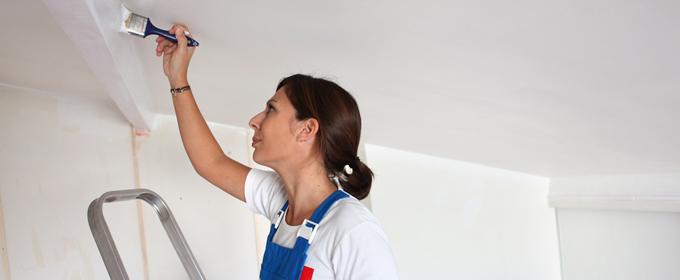 We're just a few days into the new season, and yet home improvement is already on the minds of homeowners everywhere. Cash back credit cards in 2013 have taken note, with several of the best cash back options rewarding cardholders with up to 5% on purchases related to DIY home improvement.
If you know you've got some work to do on the home fortress this spring and you're hoping to get some cash back for the purchases you're gearing up to make anyway, here are some cash back cards that can help you save...
Discover it™ - 5% Cashback Bonus on up to $1,500 in purchases at Home Improvement Stores
Another excellent cash back card that offers members 5% cash back on up to $1,500 in purchases at home improvement stores this spring is the Discover it™ card. Cardholders can begin saving on their home improvement purchases April 1st through June 30th, and they'll earn 1% cash back on all other purchases.
Ace Rewards® Visa Card - Up to 10% back in popular categories
A rewards card from the popular hardware store Ace BETTER make the top spring-cleaning cash back cards of 2013. As it turns out, this credit card is one of the very best retail-branded cards out there, and includes up to 10% off on select quarterly purchases made at Ace, plus 5% back on Ace purchases at select locations. They'll even throw in 2% on gas and groceries, making your weekend errands more rewarding than ever.
TrueEarnings® Card from Costco and American Express -
Finally, the TrueEarnings® Card from Costco and American Express includes 3% cash back at Costco and stand-alone gas stations on up to $4,000 each year. And since Costco has, well, everything, you can earn 3% cash back on everything from power tools to ladders and anything else you might need to kick-start your spring cleaning in 2013.