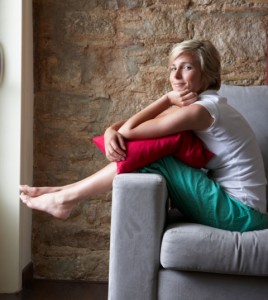 So you've seen the sun, the surf, the sand, and you're ready for a vacation that doesn't give you bathing suit anxiety or an empty bank account. You're not alone.
Conventional vacations can be costly, stressful and leave you feeling like you've been through a triathlon rather than tranquility. Many wise travelers have opted for "stay at home vacations", or staycations, to avoid the expensive hassle and enjoy their immediate environment more than ever before.
How do You Savor a Staycation?
Master the Art of Laying
When's the last time you curled up under the covers while nibbling on a croissant? You haven't? I knew it. There's nothing better than being still and getting cozy.
Sleep in. Eat breakfast in bed. Cultivate calm.